Tenant Improvements, Buildouts and Renovations
As the owner of property in our state, sometimes the need for renovation might fall from your list of high priorities. After all, you've got maintenance, tenants, taxes, and resale value to think about. However, with Arizona's booming population and economy, the ever-changing property codes, and the need to keep your property updated and visually appealing, it could very well be time to embark on an expansion or renovation. 
TSG Constructors can work with you from the very start of your renovation or buildout project, even if your design concepts aren't yet finalized. Need ideas or suggestions? Our experienced team can help. Regardless of the complexity or size of your project, our team is familiar and comfortable with the permitting process so that your project execution is as seamless as possible. Plus, our team gets working right away to secure all needed permits and paperwork; thus, eliminating the frustration of projects stopped midway to wait on required items.
We designate a project manager just for your project, who efficiently sees that the needed construction is completed on time and within your budget. Even when unforeseen deadline obstacles come about, we have the ability to compensate for these and other mishaps and still complete the project in a timely manner.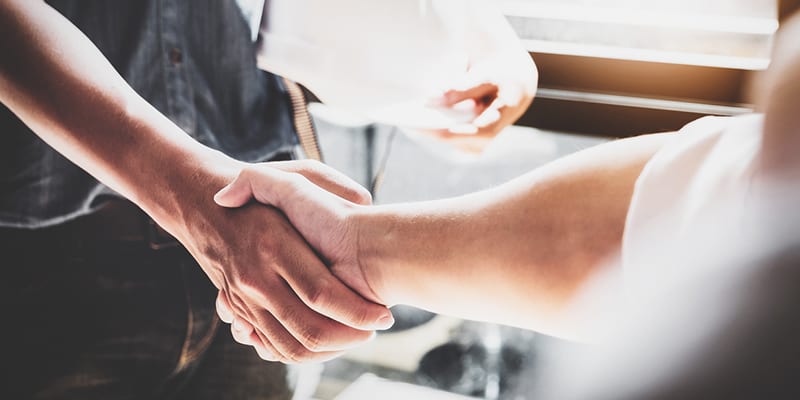 Some examples of tenant improvements and buildouts we can help with include:
Changes made to inner walls, floorings, or ceilings
Installation of cubicles in an existing office, or exam rooms in a medical facility
Expansion to existing park structures such as bathrooms, play areas, or a pergola
Improvements to make a property ADA compliant, including addition or repair of ramps, widening of doorways, and adjustment of bathroom facilities
Addition of another floor in a building, including stairs and elevators
Expansion of parking structures
Updating a property to bring it up to current safety standards
Expansion of a school, retail space, office building, or private residence to accommodate growth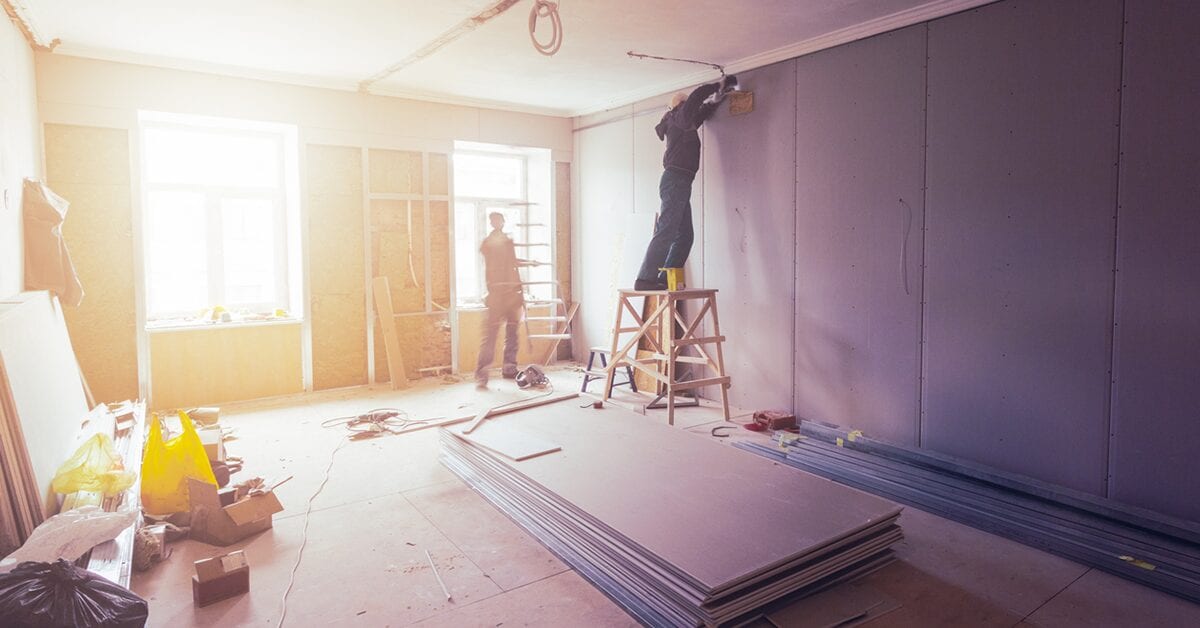 We realize that the daily business of the property can't always come to a halt during renovations. Because of this, we are skilled and experienced with foreseeing risks and complications so we can address and remedy them, leading to little disruption to daily routines of the property. 
At TSG, our craftsmanship is second to none. As we work on your property improvements or buildouts, you'll quickly understand why we were awarded both the Arizona Masonry Guild Merit Award and the Arizona Masonry Guild Citation Award. During this very important time in the life of your property, don't you want experts with nearly three decades of experience to complete the task? 
Contact Us Today!
Give us a call at 623-742-0161 for more information on our services or to request a bid on a project, please fill out the short form below.