Through the Job Order Contract (JOC) delivery method, TSG partners with you long-term to tackle multiple projects quickly and effectively over a multi-year span of time.  JOC is right for you if you'll need several large or small construction projects completed over a 3 to 5-year span of time.
Here's what TSG Constructors can offer you through our Job Order Contract method of delivery: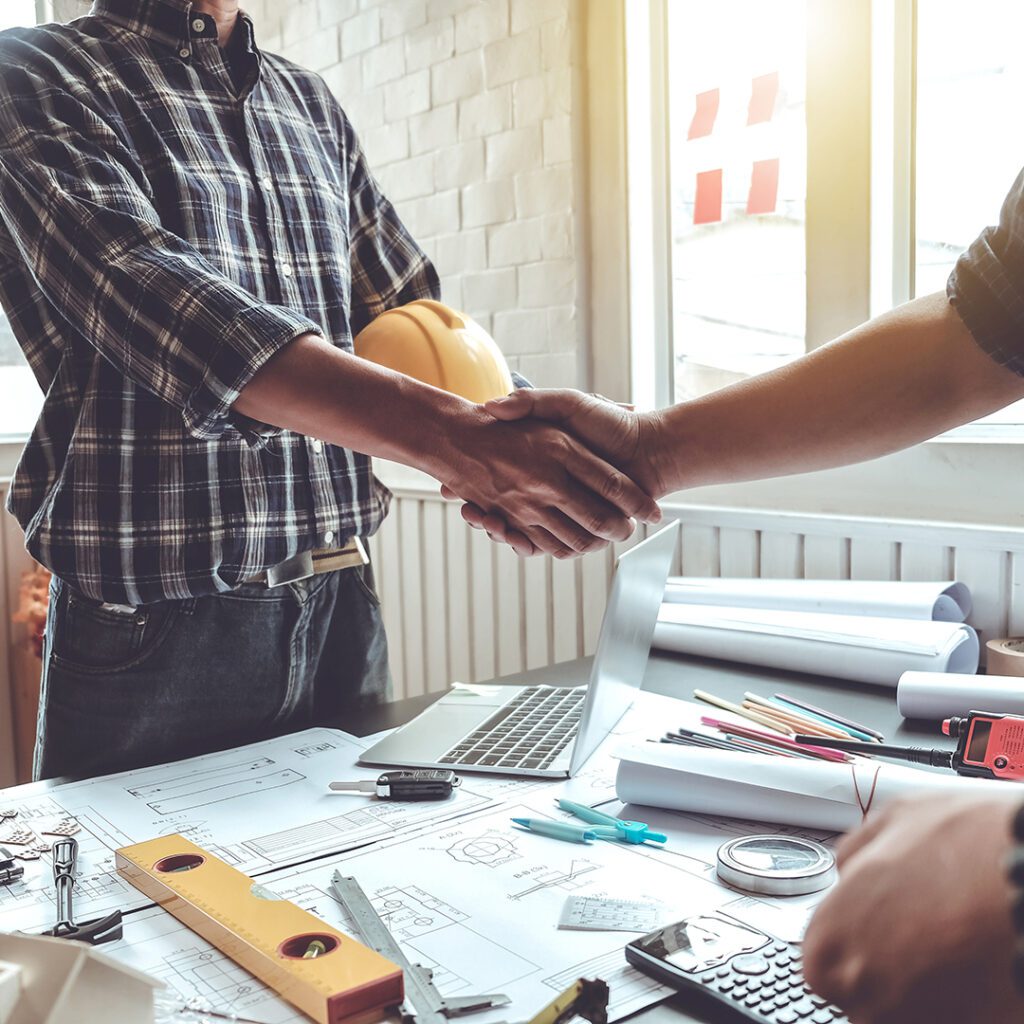 When your contractor knows your preferences, your budget, and makes your satisfaction a priority, that's a relationship worth retaining. With  Order Contracting, we become your personal go-to for all your construction jobs over a multi-year span of time. No wasted time or hassle of interviewing and hiring contactors, performing background checks, or chasing down bids for each job.
More projects completed within your timeframe and within your budget
Within an ongoing partnership, communicating project plans and specifications is easy. And since we'll already know the history of the project, we can get started right away with getting the job done the way you want it.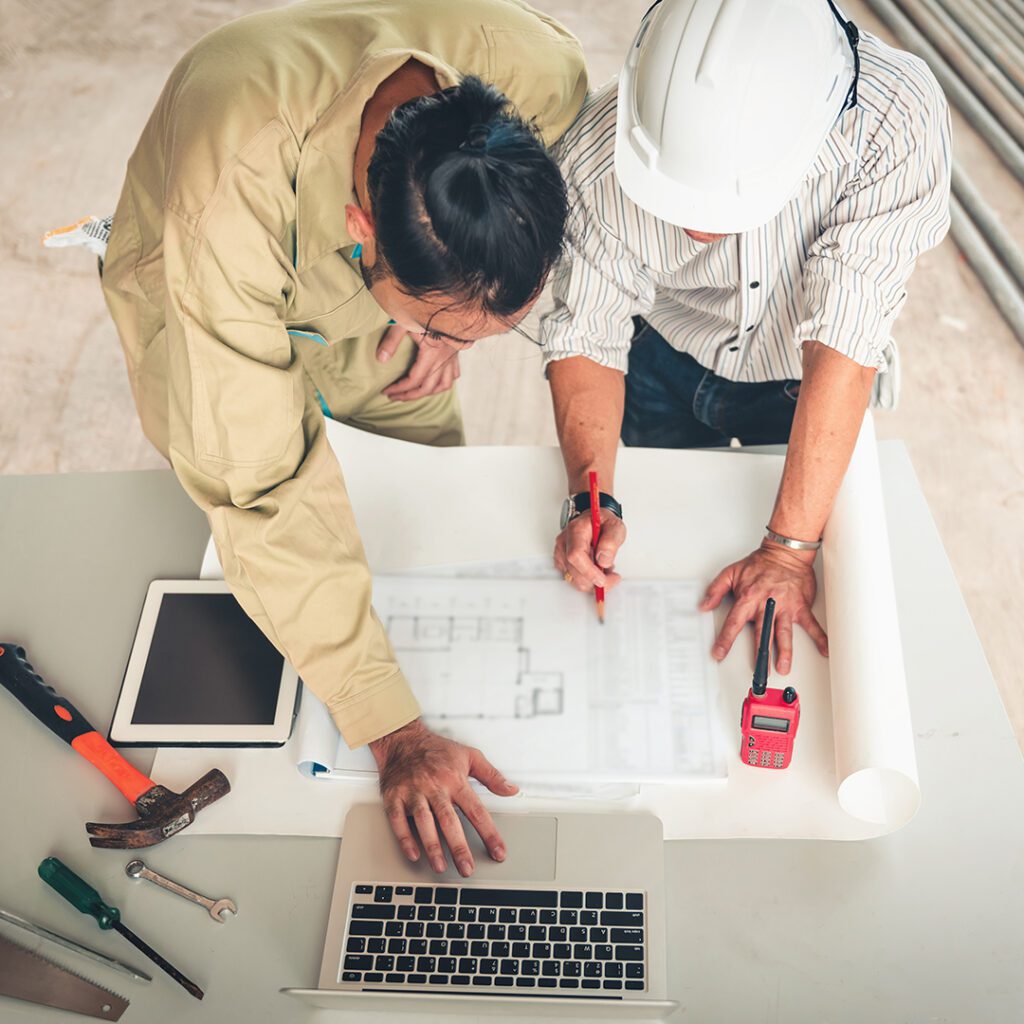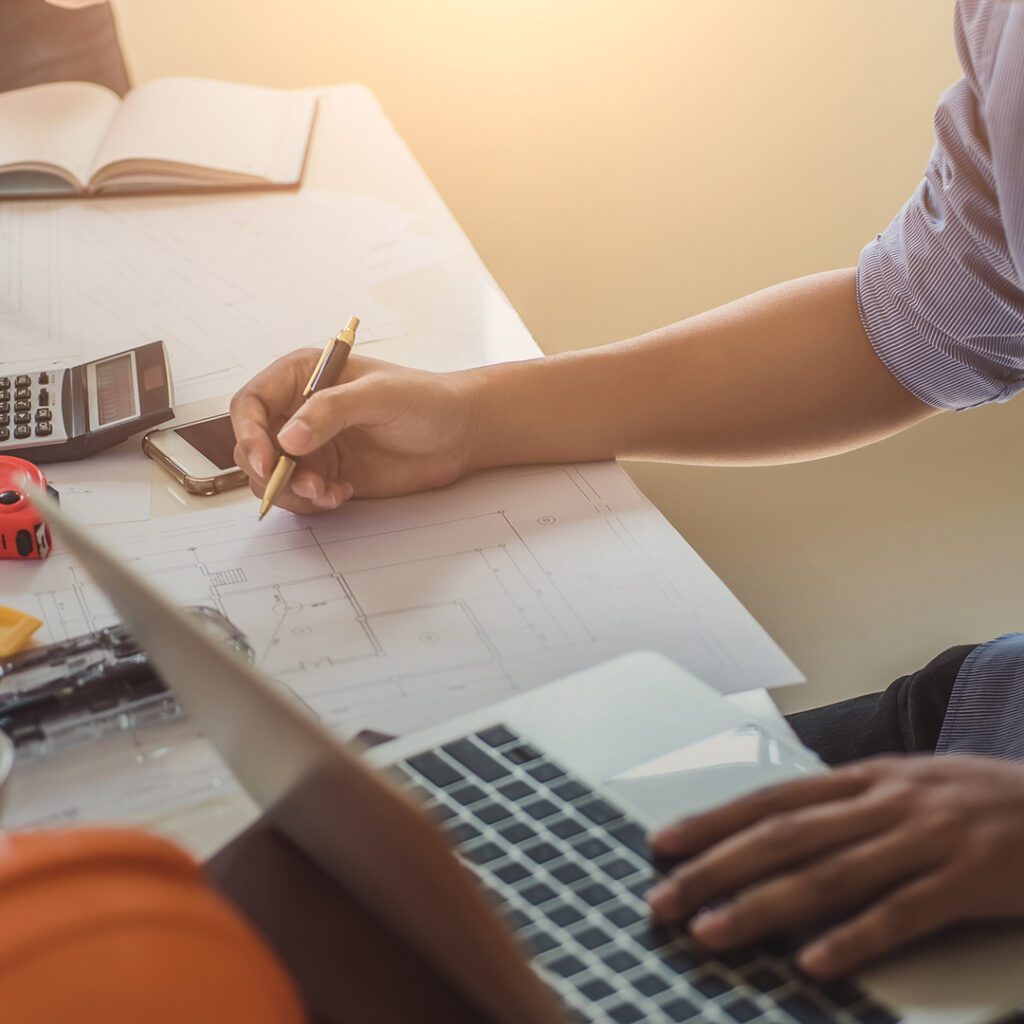 The frequency of change orders is greatly reduced
Again, within the JOC method of delivery, we know you, your preferences, and your budget, which reduces the likelihood of your dissatisfaction.
Legal fees become history
With ongoing communication between the owner, TSG, and other parties, we make sure the scope of the project is clearly understood and agreed-upon by all.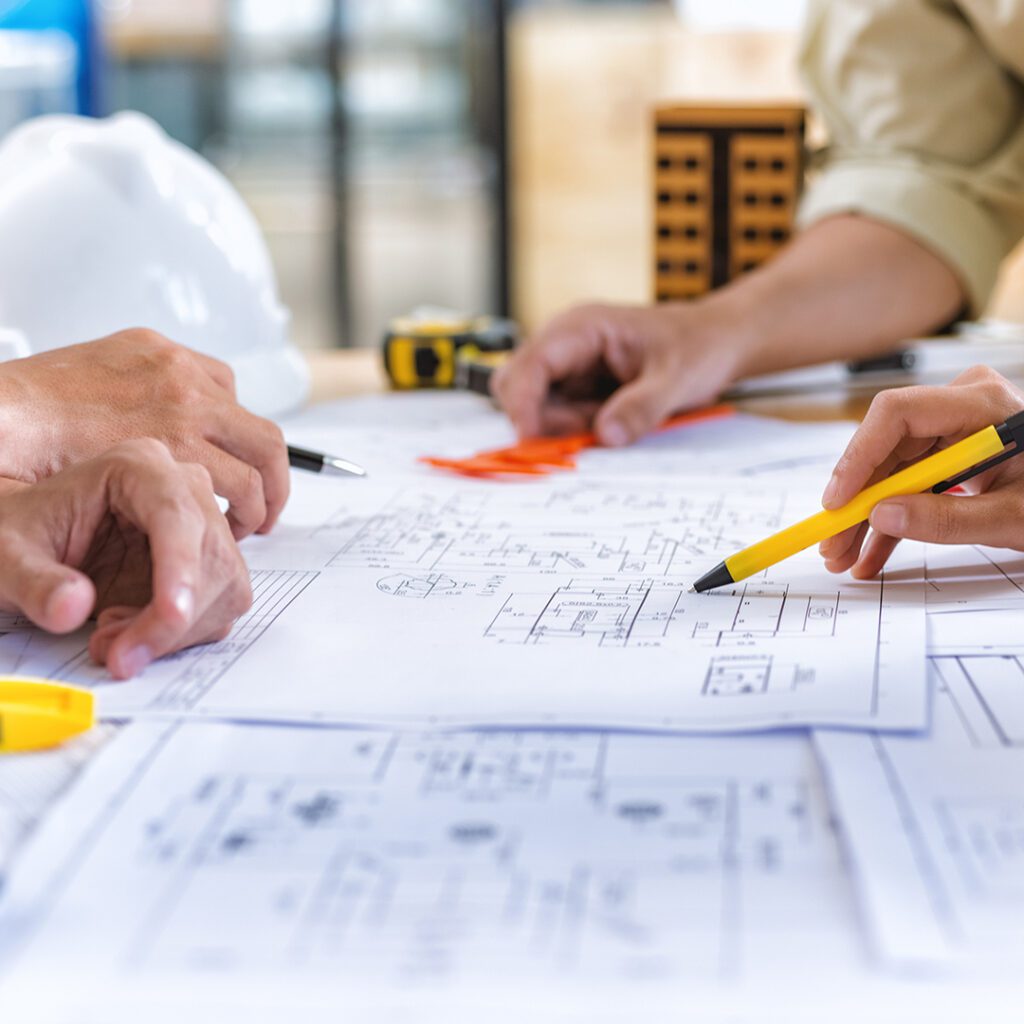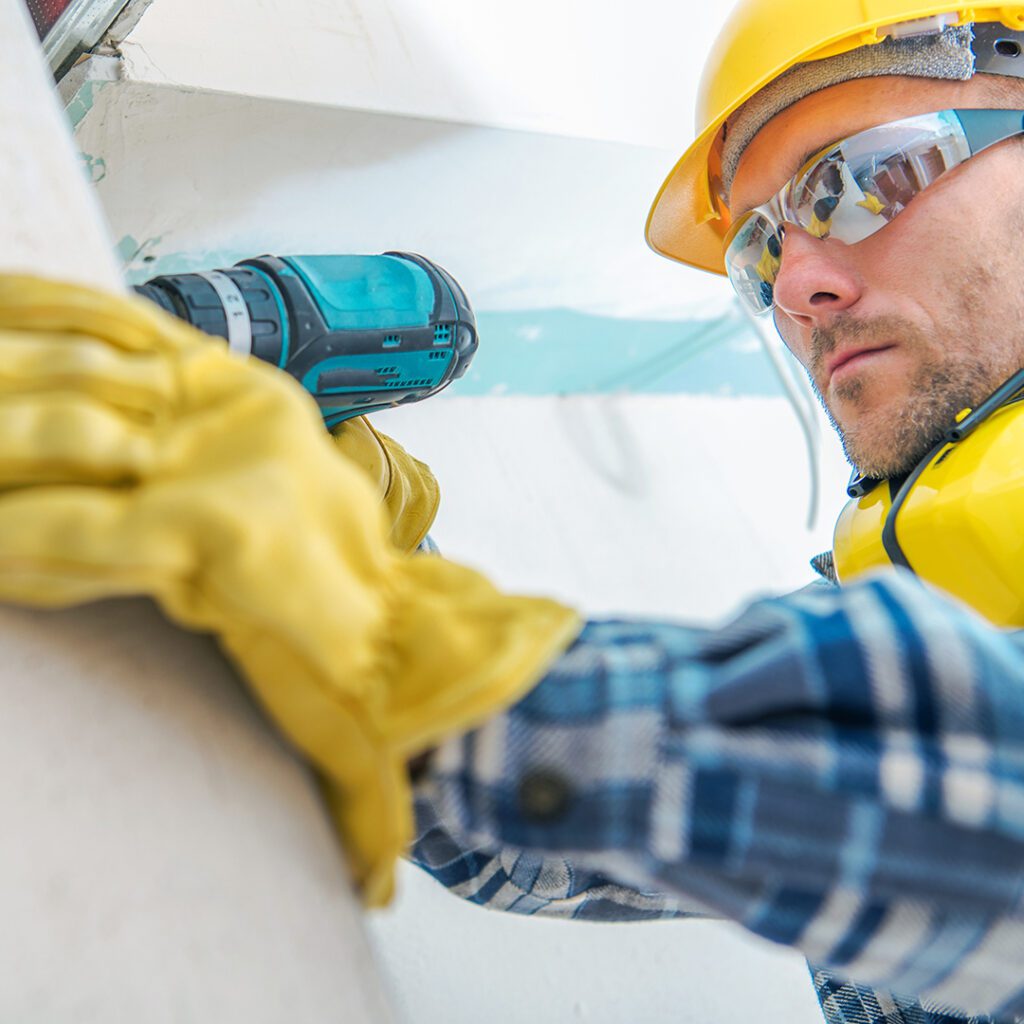 And what's more – you'll love that you don't have to hunt down your own team. When construction-related surprises arise (and they always arise) we know the skilled, vetted, licensed, and experienced folks to get them taken care of. We've worked hard to establish positive working relationships with quality companies in all trades, and we know who to call to get tough situations remedied. With TSG JOC, our team becomes your team.
In 2016 by Arizona State University and the Center for Job Order Contracting Excellence published a study of the rate of success and satisfaction by those utilizing this project delivery method. 
Percent of projects on budget
91%
Percent of projects completed on time
87%
Percent of projects completed to owner satisfaction
96%
Percent would recommend JOC
99%
Percent average SAVINGS on administrative costs
24%
For more information on our services or to request a bid on a project, give us a call at
623-742-0161
.