TSG provides construction management, construction, and design/build services for public and private clients throughout the valley as well as the state of Arizona. Our team has the ability to serve the needs of our clients in all different capacities under the most complex time constraints and circumstances. We specialize in public works projects and have extensive experience with commercial improvements as well.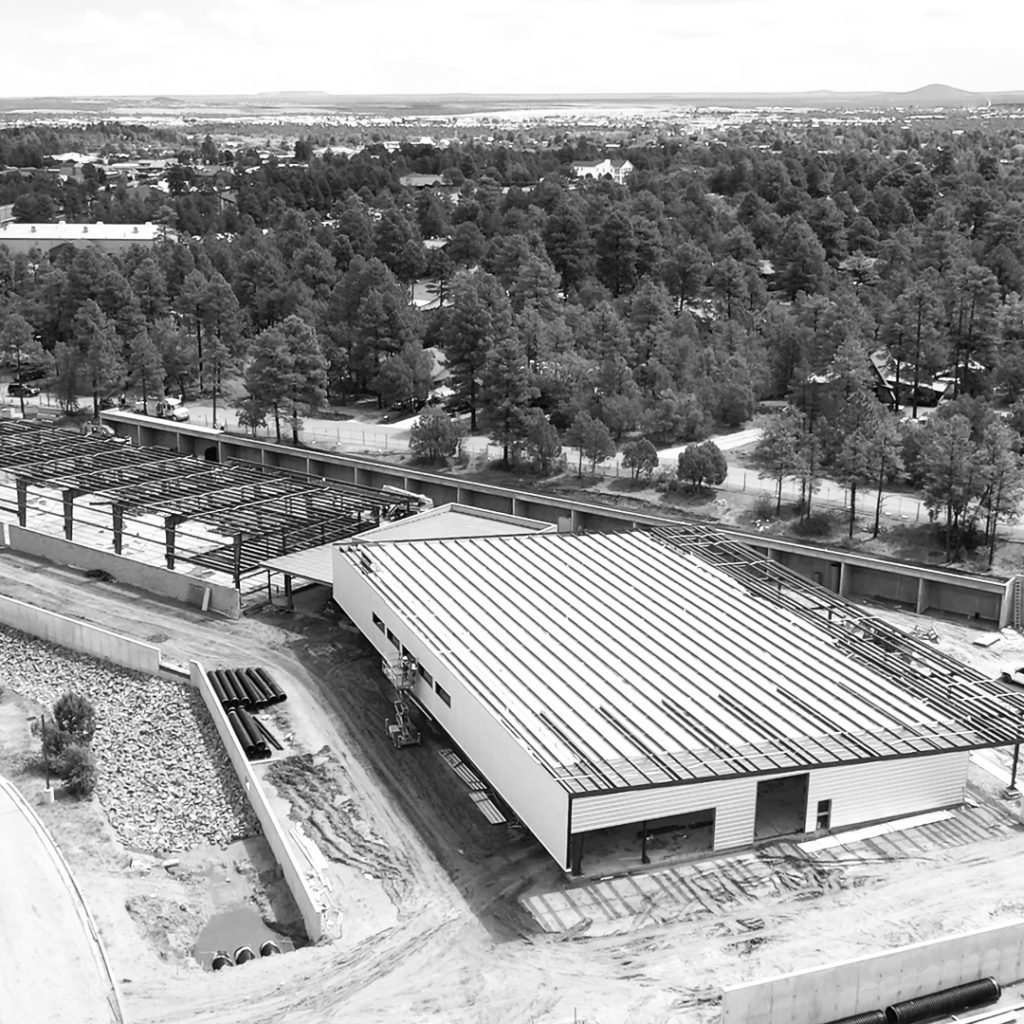 With over 25 years' experience, we guide our clients from planning to completion – seamlessly!
TSG can transform your space to meet your specifications. From simple tasks to extensive remodels – TSG can coordinate and deliver results on time and within budget.
During the construction of two Paradise Valley fire stations to be manned by the Phoenix Fire Department, I had close daily contact, in person, by telephone and by e-mail, with TSG Constructors LLC officials. I found them to be diligent, fair and honest. I also found TSG to be, by clear intention, a "team player" with the architect, Town of Paradise Valley, the Phoenix Fire Department, and other agencies. Disputes, even when not resolved to the liking of TSG, were business-like and fact-driven.
— John D. Wintersteen
Director of Public Safety & Project Manager/Owner's Representative,
Town of Paradise Valley