Construction Manager at Risk
Out of all the project delivery methods, Construction Manager at Risk (CMAR) remains among the most popular with our clients. TSG Constructors is skilled and experienced in CMAR projects, and we'll gladly work with you within this delivery method.
Here's what you need to know about the Construction Manager at Risk service at TSG:
After we review the scope of your project, our construction manager provides you with a Guaranteed Maximum Price (GMP) for the job.
We typically provide this guarantee to you before we bid it out to subcontractors, often leading to savings for the owner.
After the GMP is set, it becomes the fiscal responsibility of the CMAR to absorb any project costs that incur above and beyond that amount. This delivery method is of great advantage to the owner, virtually eliminating the chance of surprise added costs. Using our CMAR service for your Phoenix construction project allows you to budget and plan more thoroughly.
With CMAR, your construction manager is intimately involved with your project from the very beginning, working with you and the architect to ensure that the finished project is exactly what you have in mind. Your CMAR is your advocate throughout the entire project, keeping your best interest as a priority. With TSG involved in this way, we are allowed a clear understanding of your project from start to finish.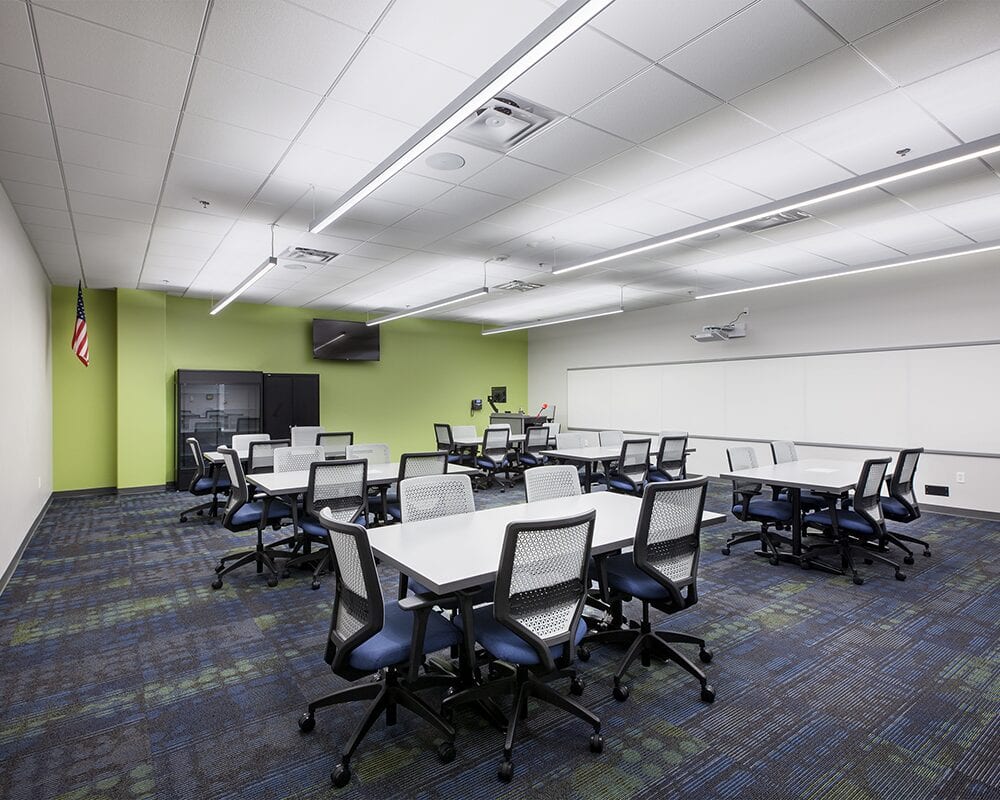 TSG works closely with the owner, the design team and key trades to create multiple budgets and schedules for a smooth transition from the design phase, through preconstruction, construction and completion.
Construction projects are often time-consuming and stressful. As an owner, they can monopolize your thoughts and time. At TSG, our Phoenix CMAR takes the burden and stress of the project off you and allows you to focus on other important aspects of your business. We can select the architect, hire quality subcontractors, and ensure the execution of the large and small details.
CMAR can be an asset to all projects, whether new construction or renovation, private-pay or public funding. Any project is eligible for this service, including playgrounds, medical buildings, schools, offices, skate parks, amphitheaters, and more.
Contact Us Today!
Give us a call at 623-742-0161 to see how we can serve you through this unique method of delivery. We're excited to work closely with you to meet all your project expectations.