LEED (Leadership in Energy and Environmental Design)
At TSG Constructors we are consistently mindful of how the construction business has the potential to be detrimental to the environment. Many construction methods and participants have little regard for preserving natural resources, reducing carbon footprints, or maintaining energy efficiency. However, the TSG team members are all proud to be LEED (Leadership in Energy and Environmental Design) certified. 
What this means for you…
This means that we pay attention to structure location, building material, and the energy efficiency of our equipment and of the new structure so that there is as little negative impact to local ecology as possible. In fact, we're held accountable by an independent, third-party team to ensure we consistently meet standards regarding the following eight LEED requirements:
Materials and resources
Water efficiency
Sustainable sites
Location and transportation
Regional priority
Indoor environment quality
Energy and atmosphere
Innovation
When you consider the following shocking truths about traditional construction practices, you'll see why we feel so strongly about participating in LEED practices:
The Environmental Protection Agency estimates that the non-LEED US construction agency accounts for 160 million tons, or 25% of non-industrial waste production a year.
Construction accounts for 23% of air pollution, 40% of drinking water pollution, and 50% of landfill waste.
The creator of the LEED program, US Green Building Council, reports that typical construction practices account for 40% of worldwide energy usage and is raising environmental emissions levels.
Building material such as aluminum, concrete, and steel are directly responsible for what the EPA states are "responsible for large quantities of CO2 emissions."
More from the EPA: traditional construction practices can significantly change the surface of the land, leading to surrounding environments becoming heavily polluted.
TSG Constructors is dedicated to changing the damaging trend of mainstream construction practices. Through our careful consideration of the impact projects might have on land stability, carbon emissions, and water quality, we are doing our part to preserve these precious resources. Let us talk with you about how we can work to make your upcoming projects ones that are as healthy as possible for the environment, the future tenants, and the community.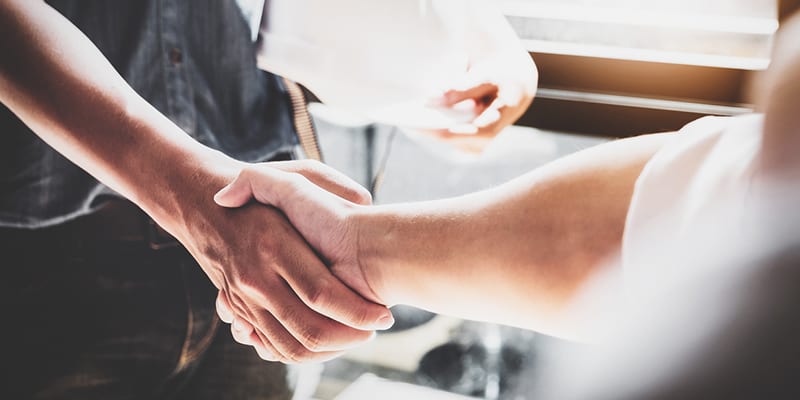 Contact Us Today!
For more information on our services or to request a bid on a project, please fill out the short form below.