About TSG Constructors
Founded by Stan Showalter and located in metropolitan Phoenix, Arizona since 2005.  Stan brings his more than 25 years of construction experience and can give our clients the benefit of our professionalism, commitment to quality, uncompromising safety practices, and cost efficiency. With each project, TSG Constructors strives to understand and surpass our client's needs and goals with the most innovative construction practices. Our close-knit team is dedicated to keeping our clients informed every step of the way and ensuring top notch results.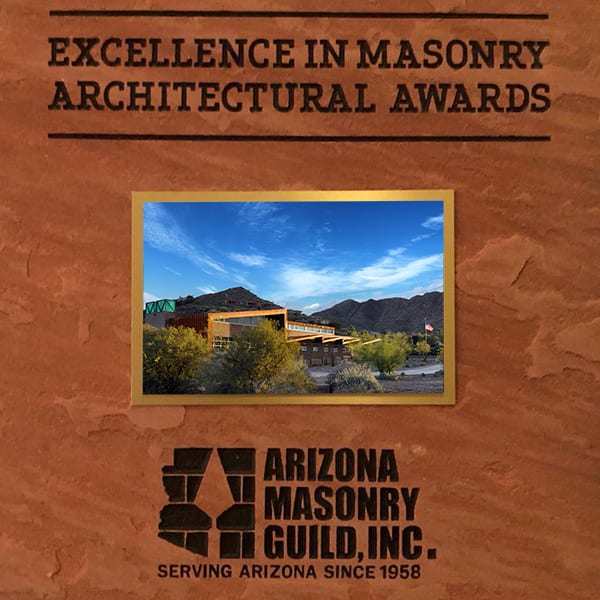 October 2011
Arizona Masonry Guild Citation Award
Paradise Valley Fire Station No. 1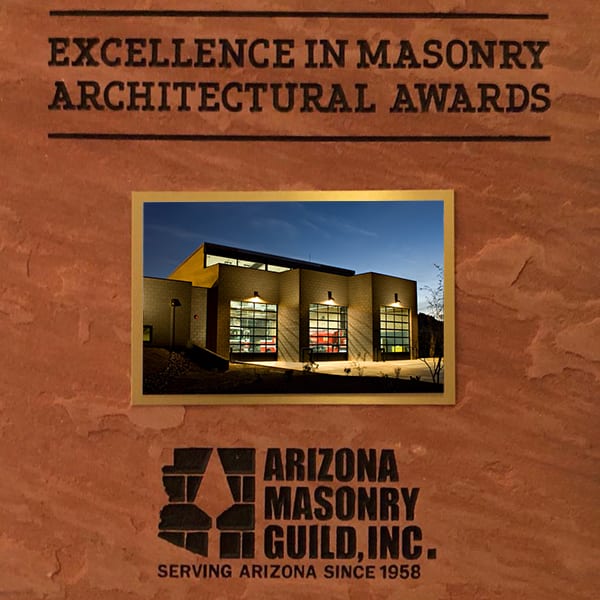 October 2009
Arizona Masonry Guild Merit Award
Paradise Valley Fire Station No. 2
During the construction of two Paradise Valley fire stations to be manned by the Phoenix Fire Department, I had close daily contact, in person, by telephone and by e-mail, with TSG Constructors LLC officials. I found them to be diligent, fair and honest. I also found TSG to be, by clear intention, a "team player" with the architect, Town of Paradise Valley, the Phoenix Fire Department, and other agencies. Disputes, even when not resolved to the liking of TSG, were business-like and fact-driven.
— John D. Wintersteen, Director of Public Safety & Project Manager/Owner's Representative, Town of Paradise Valley
Good Morning Stan…You have quite a complement at the bottom of this string of traffic…I don't often see work referred to as a 'Kick Ass' Job…but your company's customer service is one of the reasons that we hire you again and again…Thanks, Ernie
— Ernie Vitucci, Vice President  – Building Services – Metro Commercial Properties
We are so pleased with the working relationship we have with TSG and the quality of work done on our project.
— Gary Bradbury, Rio Verde Fire District Fire Chief
Contact Us Today!
For more information on our services or to request a bid on a project, please fill out the short form below.