TSG Constructor Services
The TSG Constructors Team takes pride in having the experience and expertise necessary to deliver a quality project that not only meets, but surpasses the needs of our clients. Each one of our team members is equipped with the background to bring extensive knowledge and skill to all of our projects. We are committed to finding the best delivery method for our client's construction dollars and use strong relationships built over the years with architects and subcontractors to fully satisfy our client's needs. TSG understands construction is not one size fits all. On every project we maintain elevated standards of safety, quality, maintainability, and sustainability.
TSG offers the following delivery methods to accomplish these goals:
General Contracting
TSG Constructors offers a collaborative, team-based approach regardless of the delivery method. When working as a general contractor, we work hand in hand with the project owners, architects, subcontractors, and suppliers to ensure the project reaches a successful completion according to the project plans and documents.
Design – Build
From concept to completion, TSG will be the single source of responsibility and an integral part of the design process including, design, permitting, and code compliance. Design – Build reduces risk and cost by all but eliminating needless overlap of responsibilities. Our carefully assembled team will ensure the project is completed with all requirements fulfilled and expectations met.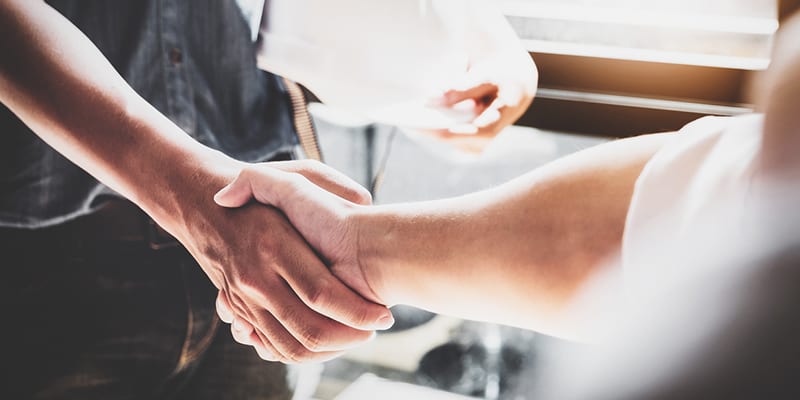 CMAR allows TSG to be involved in the overall planning, coordination, and control of the project from beginning to end. We are able to work closely with the architect and the owner, develop a strong understanding of what is desired, and clearly translate that to our subcontractors. The result is a finished product we can all be proud of, delivered on-time and within budget.
Our clients continue to place their trust in our qualifications and proven performance, giving TSG the opportunity to handle a wide variety of renovations, repairs and construction projects quickly and easily by minimizing the burden of engineering, design, and contract procurement through JOC services.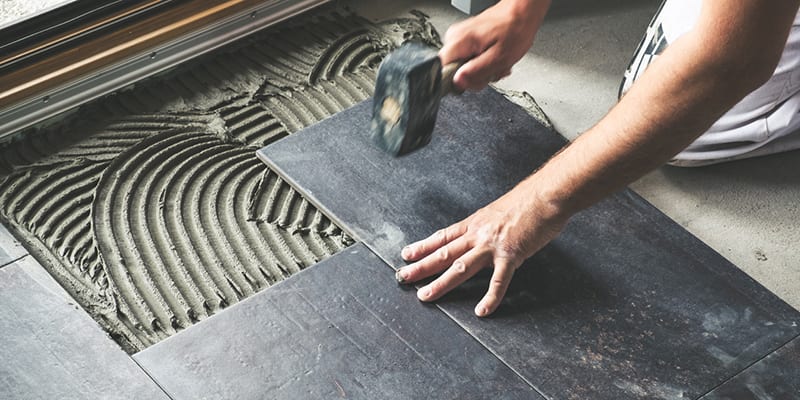 TSG Constructors can work with you from the very start of your renovation or buildout project, even if your design concepts aren't yet finalized. Regardless of the complexity or size of your project, our team is familiar and comfortable with the permitting process so that your project execution is as seamless as possible.
We understand the profound impact the construction industry has on our environment and her precious resources and we believe strongly in making our own, positive impact in the areas of human and environmental health. Our LEED certified team members work with clients on sustainable site development, water savings, energy efficiency, materials selection and indoor environmental quality. Together we can Think, Save, and Go Green.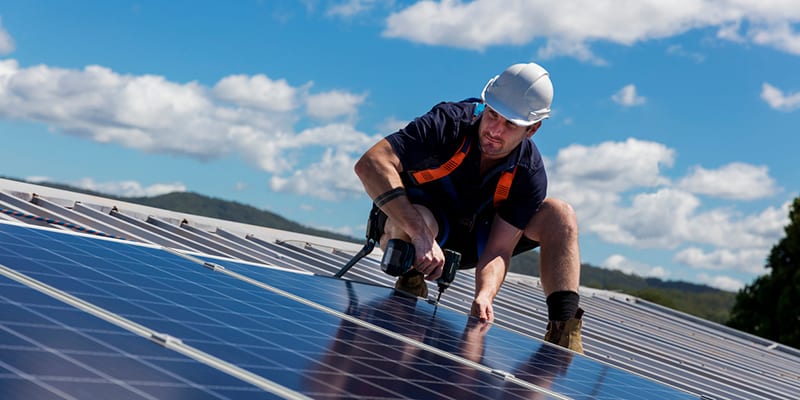 Contact Us Today!
For more information on our services or to request a bid on a project, please fill out the short form below.